Featured Download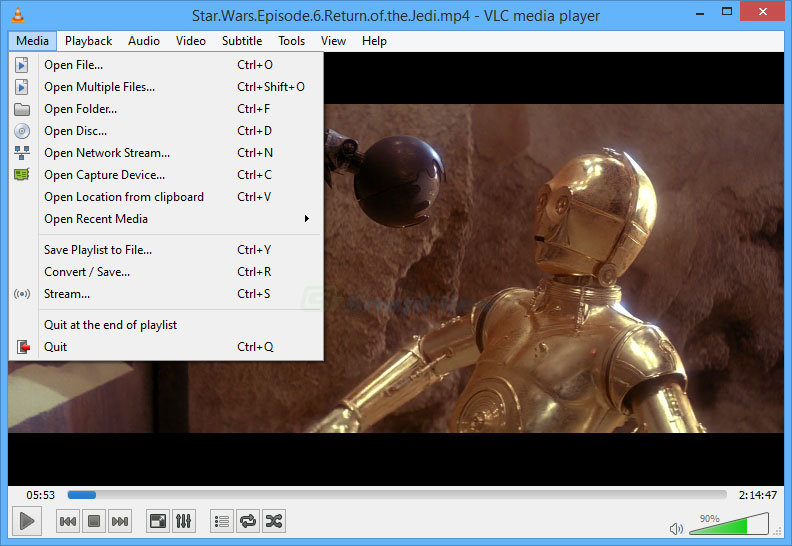 media player and streaming server VLC Media Player is a multimedia player that supports a wide variety of audio and video formats (MPEG-1, MPEG-2, MPEG-4, DivX, mp3, ogg, etc.) without the need for additional codecs, as well as DVDs, VCDs, and...
Details...
593 Kb
Aug 27, 2018
Windows 7/8/10/11
Free Trial ($10.00)
StreamBuffRe (Buffer and Redirect Streams) is a tool to buffer media streams and redirect them to an external media player like MPV Player, VLC or others. It can handle URLs pointing directly to media streams, as well as...

24.4 Mb
Aug 16, 2013
XP/Vista/7/8/10/11
Free Trial ($99.00)
Our Rating:
User Rating: (1)
Popularity:

5
DRS 2006 is a digital audio system that handles your MP3-Files. It was designed for radio stations, dance clubs, events and parties or home usage. Features include a Auto Gain Control, Multiband Maximizer & Brickwall...

Looking for more choices? There are 42 more downloads in our Multimedia Players (freeware) category.