Featured Download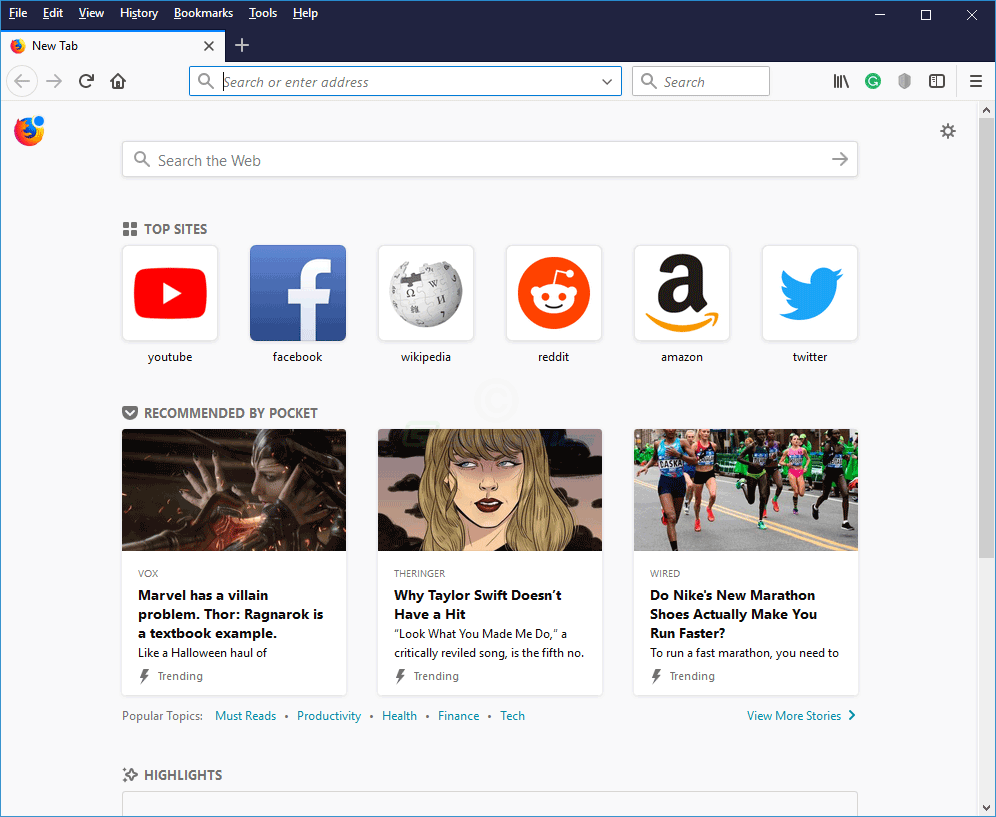 open source web browser Firefox offers tabbed browsing combined with numerous handy features like popup blocking, Live Bookmarks (RSS integration), password manager and more. The functionality can be extended with dozens of freely...
Details...
20.2 Mb
Nov 27, 2023
XP/Vista/7/8/10/11
Free Trial ($9.95)
Our Rating:
User Rating: (23)
Popularity:

10
RoboForm is a secure password manager that can automatically log you into your web accounts with a single click. The program can automatically learn from a new login, just click the a button to save the current login...

4.17 Mb
Sep 22, 2011
Win (All)
Free Trial ($39.95)
Our Rating:
User Rating: (1)
Popularity:

4
iProtectYou is a Internet Filtering/Parental Control package that provides parents with control over Internet usage. It allows to block e-mails, chat sessions and instant messages that contain inappropriate words, stop...

Looking for more choices? There are 60 more downloads in our Browser Tools (freeware) category.